Welcome to The Forums! Let's start off with the tutorials at the bottom of the forums. Let's start The Forums now!
The Forums Original
Edit
This is just The Wiki Forums, and to join type "Can I join?" in the chat! (Admins=Be On Forums) It's that simple to be on the forums!
The Forums
Edit
To join, type in the chat "Can I join?" It's that easy to be an admin! (Yes, admins can go on the forums, and edit them, so whoever isn't an admin can not edit the foums and add something to them)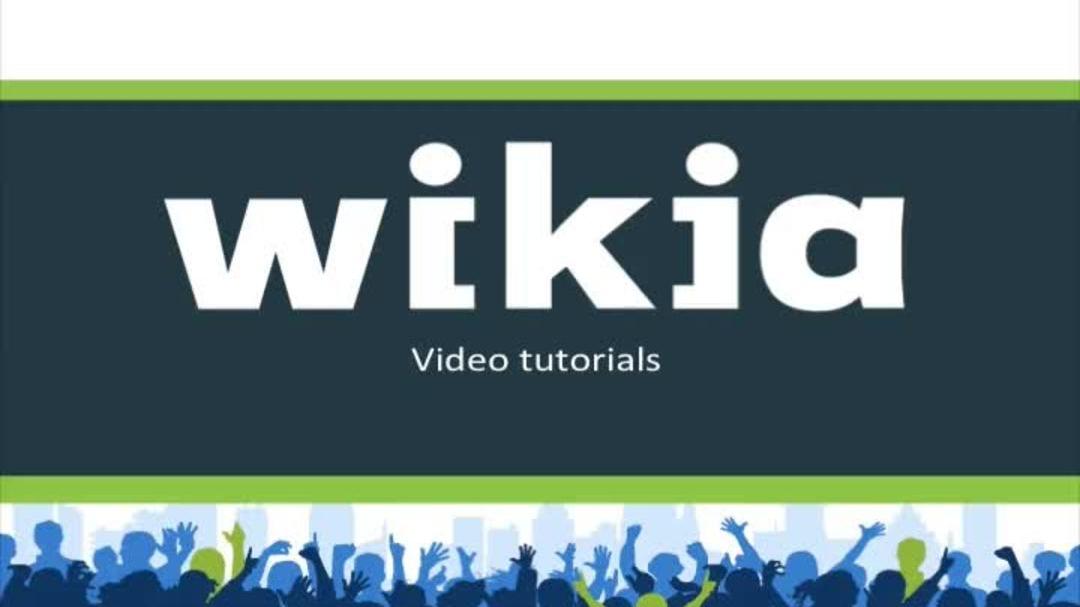 Ad blocker interference detected!
Wikia is a free-to-use site that makes money from advertising. We have a modified experience for viewers using ad blockers

Wikia is not accessible if you've made further modifications. Remove the custom ad blocker rule(s) and the page will load as expected.